Solo freelancers or Interims
A specific specialist for your team or project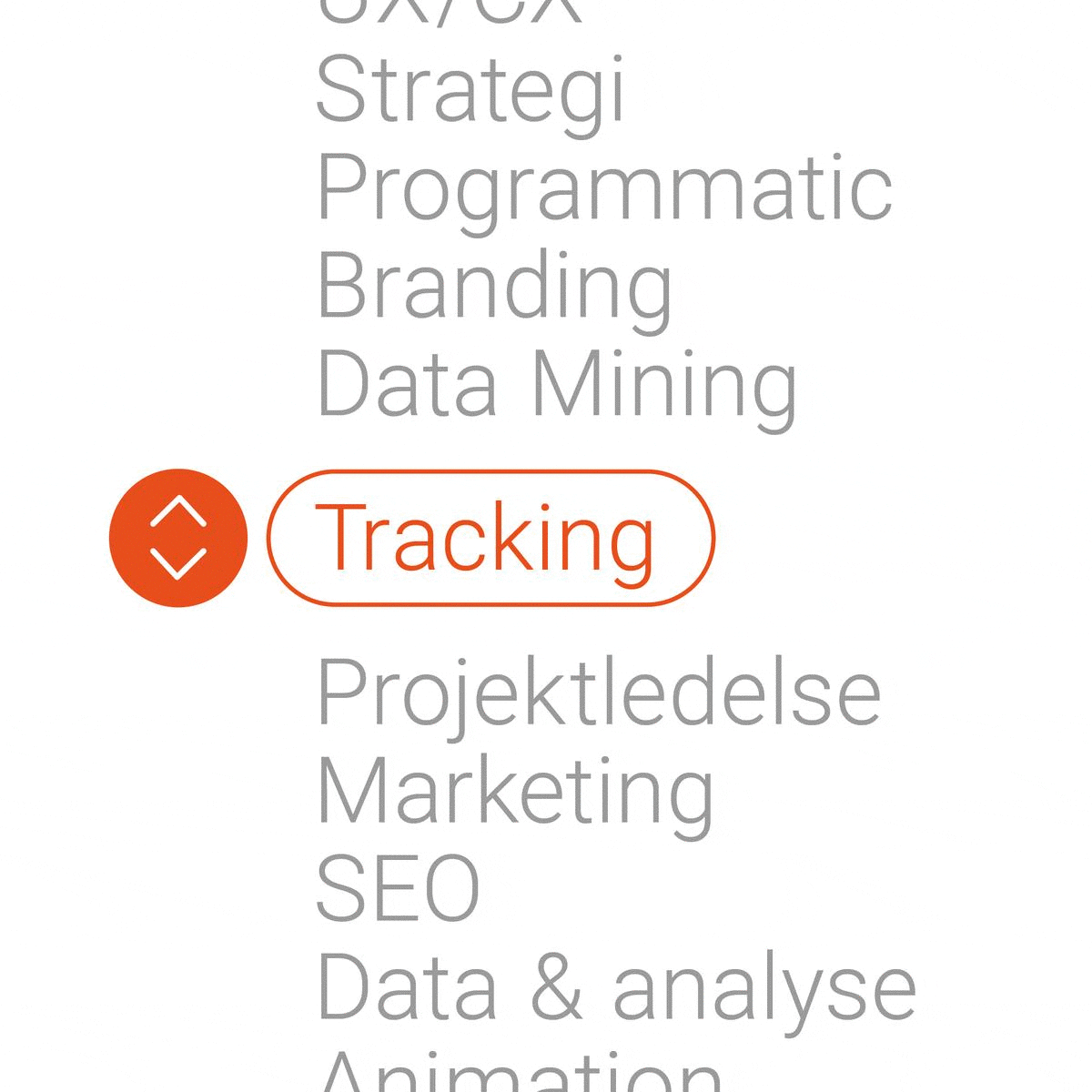 Access to a team of freelance specialists on an ongoing basis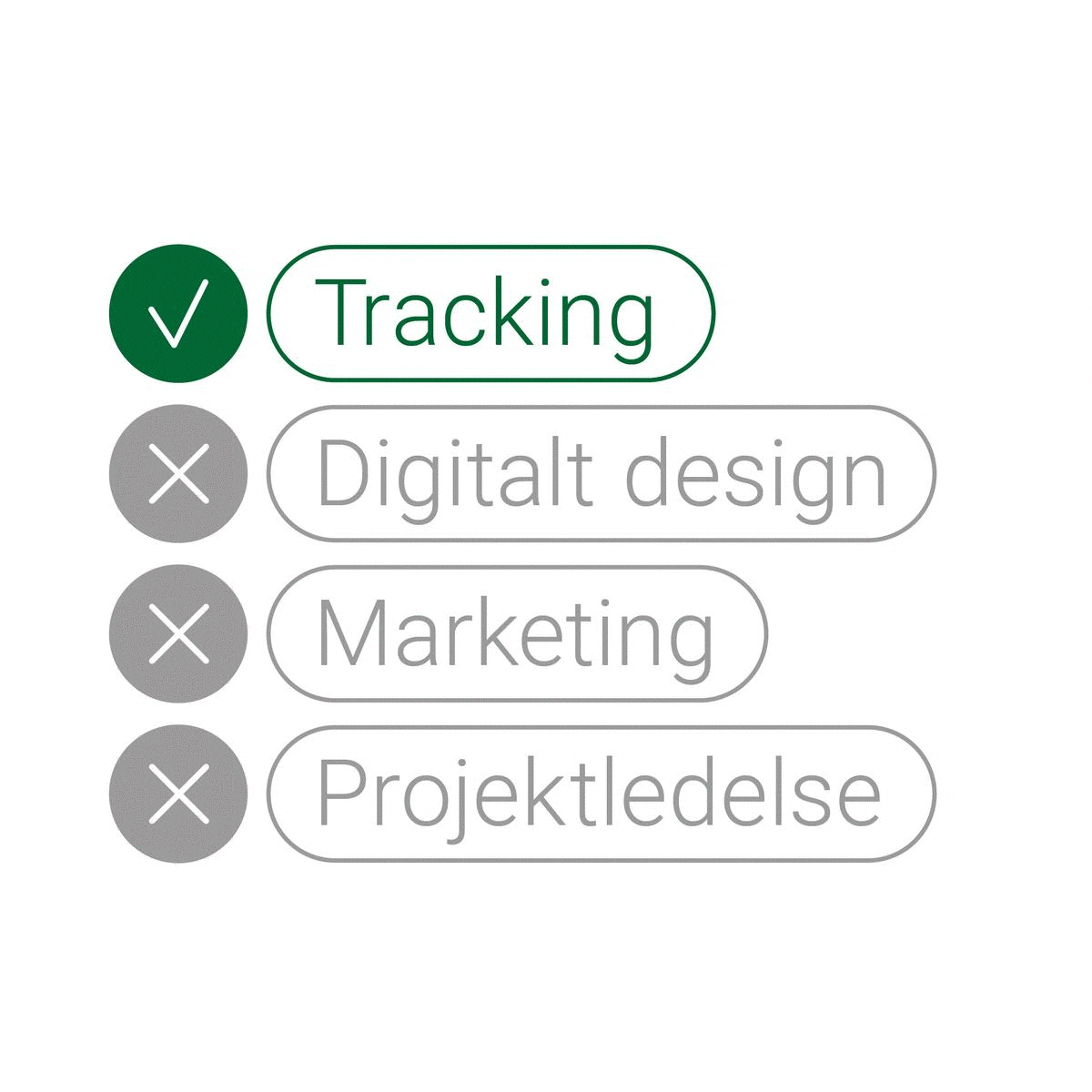 To leverage a fully managed project team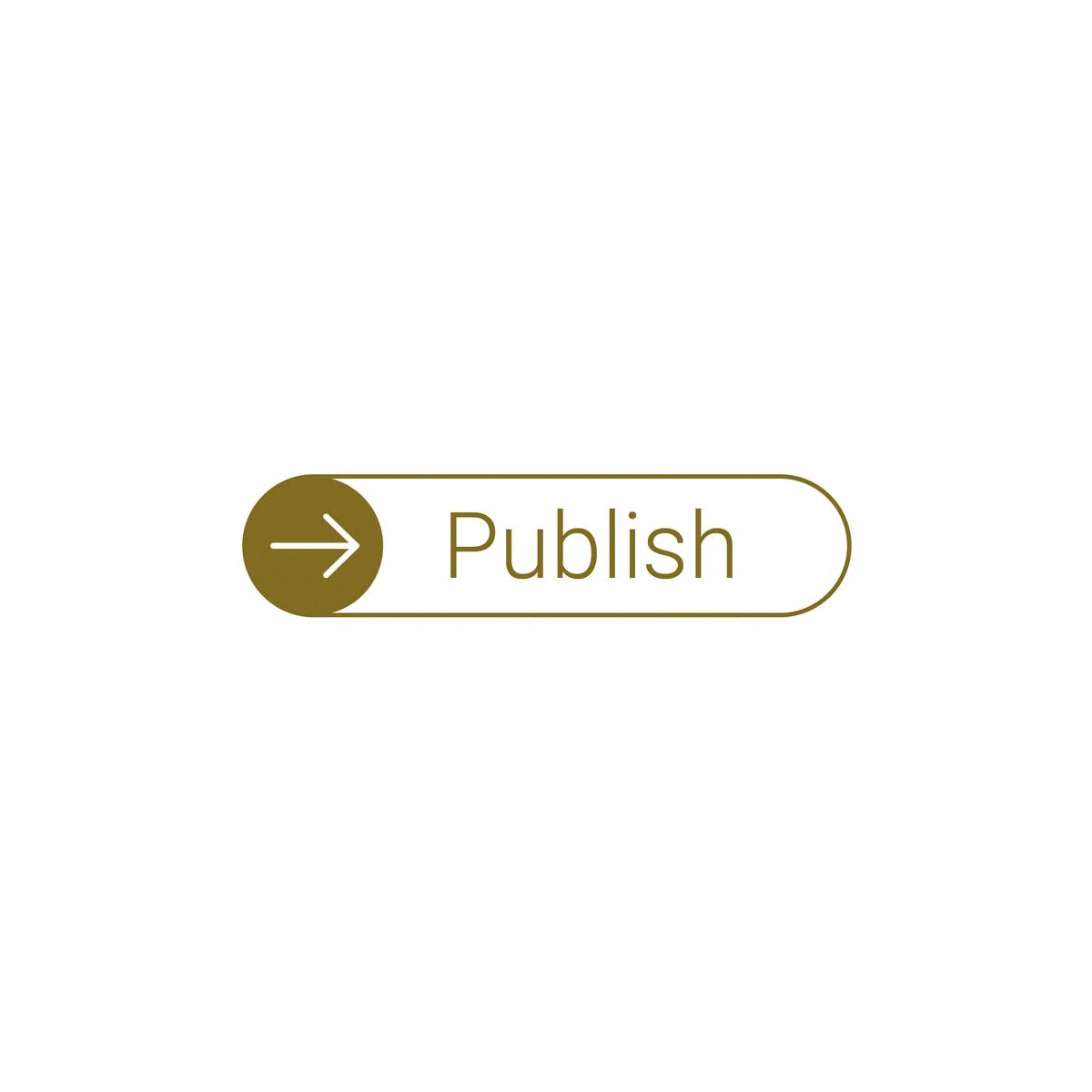 Jelber is your on-demand marketing team
1. Flexibility
Get access to our top marketing specialists when you need it
2. Quality
We have handpicked the best profiles
3. Value for money
Our business model ensures savings of min. 30-40% compared to agencies
4. Easy to get started fast
We save you the time for finding, interviewing and selecting the right profiles and all practicalities and formalities are handled by Jelber, so you can focus on the projects
5. Advice from experts
We give you advice based on many years of experiences with doing a wide range of marketing and digital projects ourselves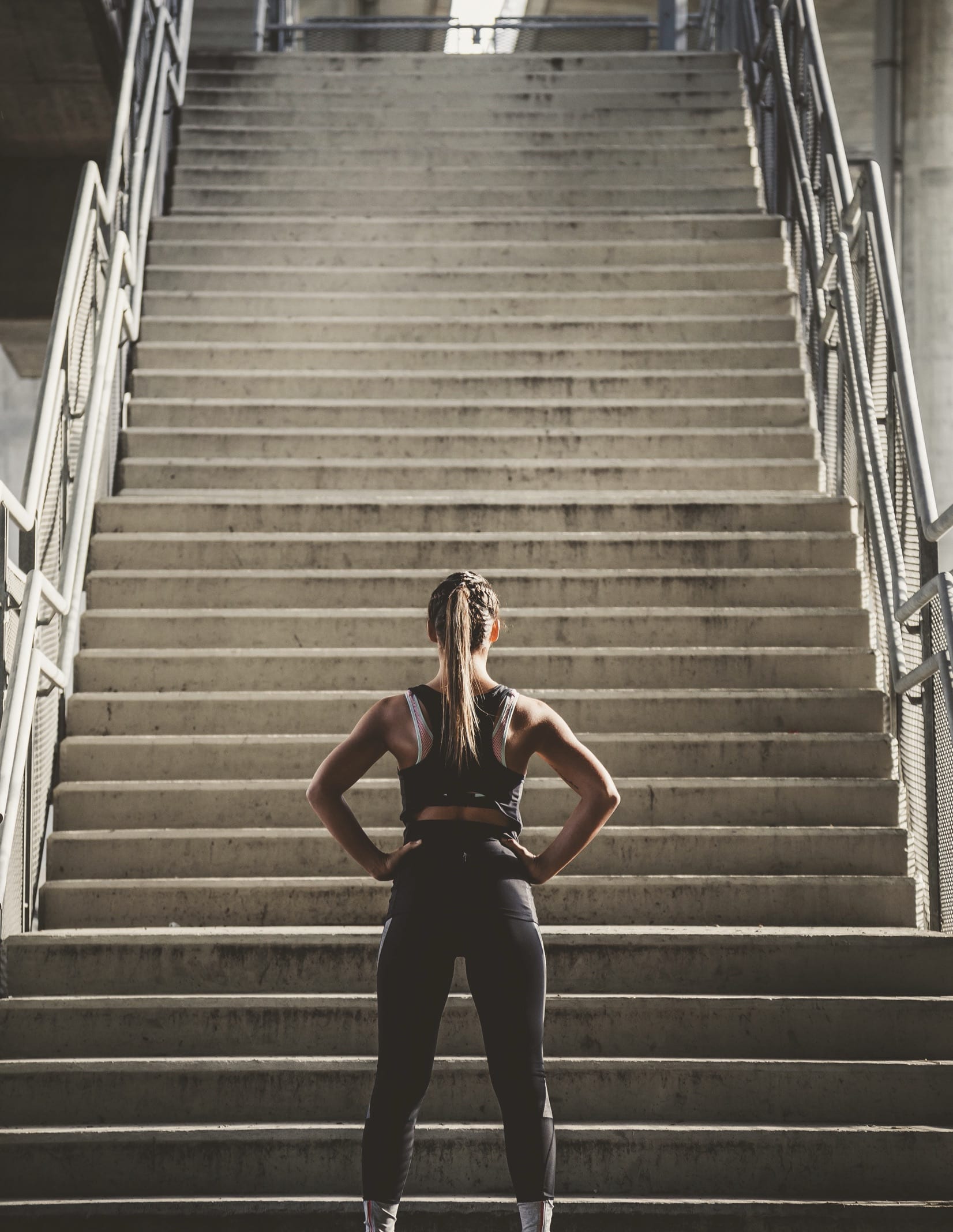 We can help you with all of your marketing projects
Brand identity
Brand strategy
CSR
Core stories
Corp. communication
Design
Corp. film and content
Logo's
PR
Visual identity
Art Direction
Campaign development
Content strategy
Content production
Copywriting (DK, UK, US, DE, NL, SE, NO, FI)
Film and editing
Marketing strategy
Motion/animations
Idea and concept
Project management
SoMe strategy, planning and execution
Campaign management
Content development
CRM
Data mining
Email management
KPI's & dashboards
Marketing automation
Programmatic/RTB
SEO/SEM
Tracking & optimization
Agile Coaches
Backend development
Data and analysis
Digital strategy
Frontend development
UX
UI
IT Achitects
Project managers
Scrum Masters
We have selected the leading freelance marketing specialists for you
Building the right team of specialists for your project is our business. We want to make it as simple, easy and seamless as possible. The best specialists from every sector have been handpicked based on our screening and selection process. This includes a personal interview and a structured evaluation of competency, references, cases, work experience and recommendations.
All our specialists can be insourced. So you can get an experienced team close to you and your business.
Big pool of global marketing specialists
Outside of Denmark the gig economy is better established, meaning the number and quality of independent specialists is much higher. In fact, the very best people have chosen the freedom and flexibility of working for themselves.
Due to an increased demand for international specialists - we have selected the best London-based professionals who have extensive experience with international projects, campaigns and brands.
We have also expanded our network of specialists outside Denmark and UK and US to include locals in Germany, The Netherlands, Norway, Sweden and Finland.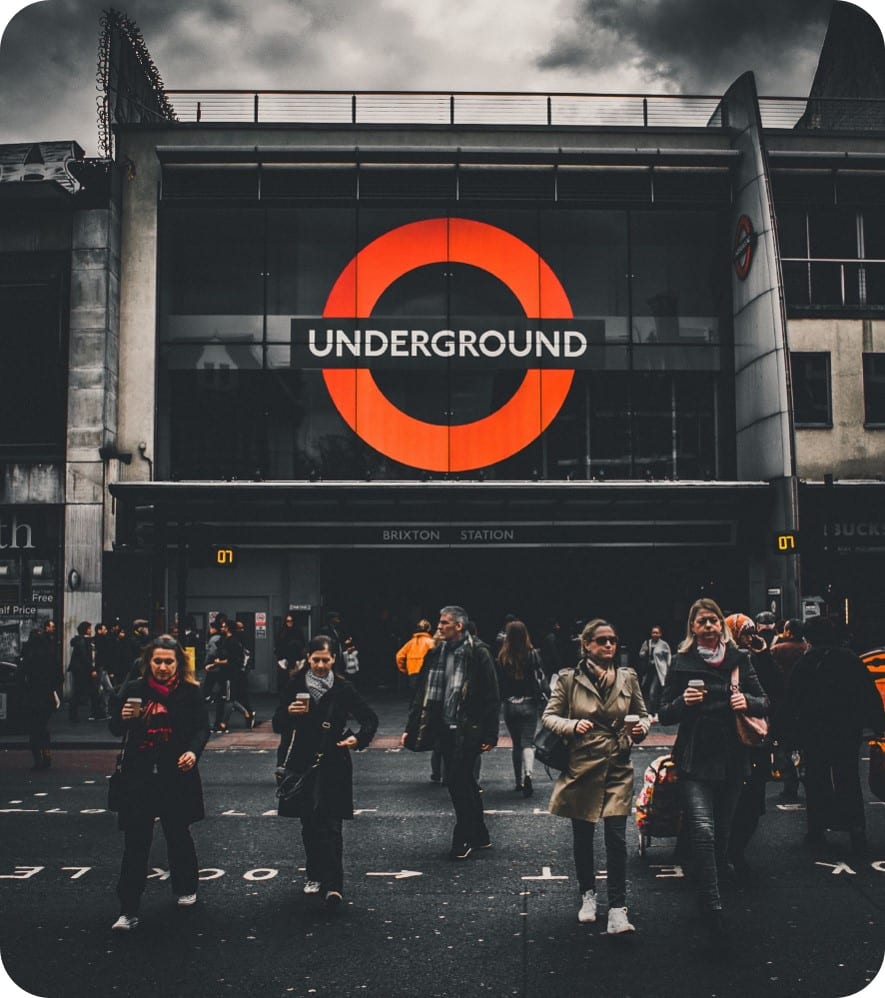 Contact us if you want to hear more about how we can help you with easy access to the best Interim and freelance marketing specialists. We are looking forward to hear from you.