Solo freelance specialists:
A specific specialist for your team or project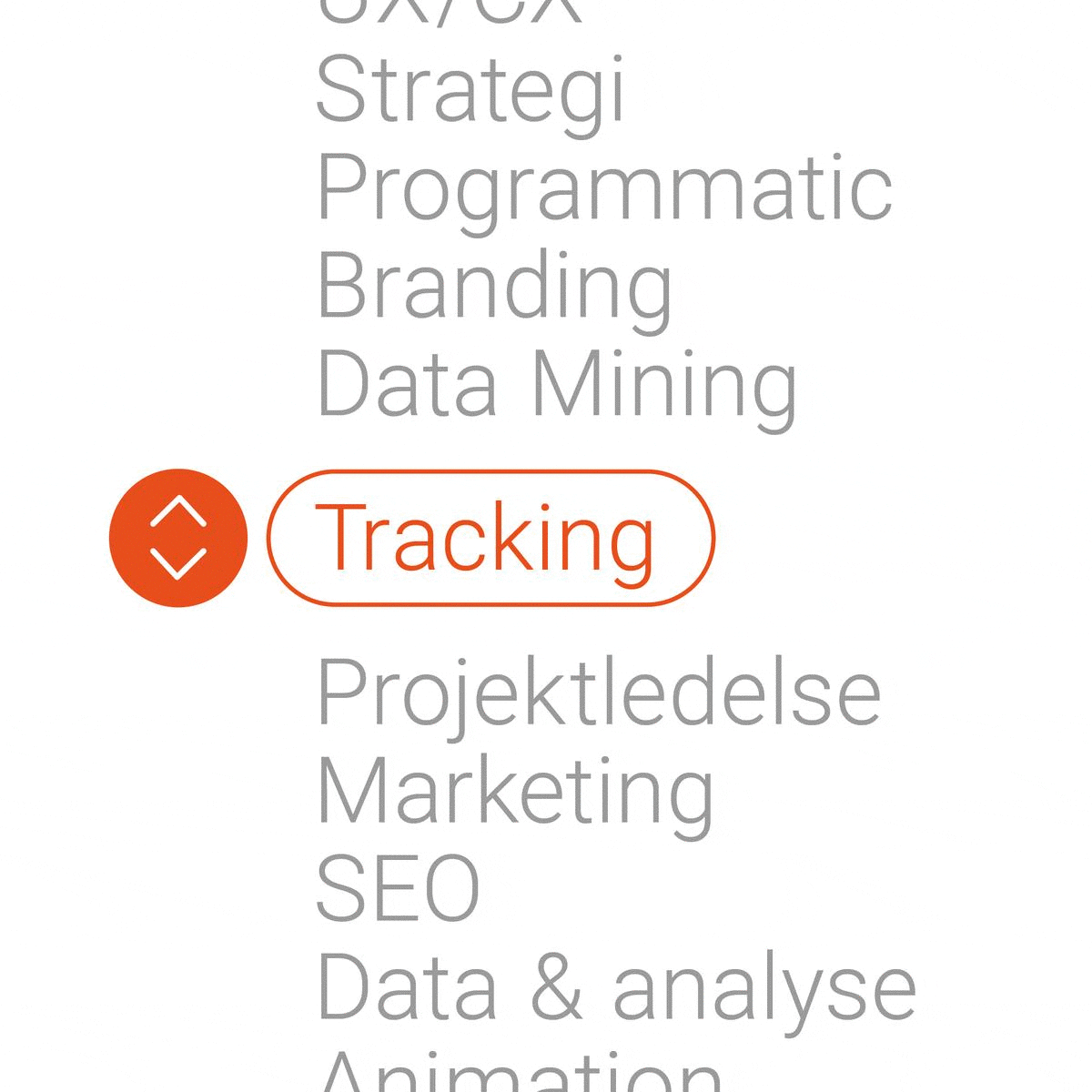 Access to a team of different freelance specialists on an ongoing basis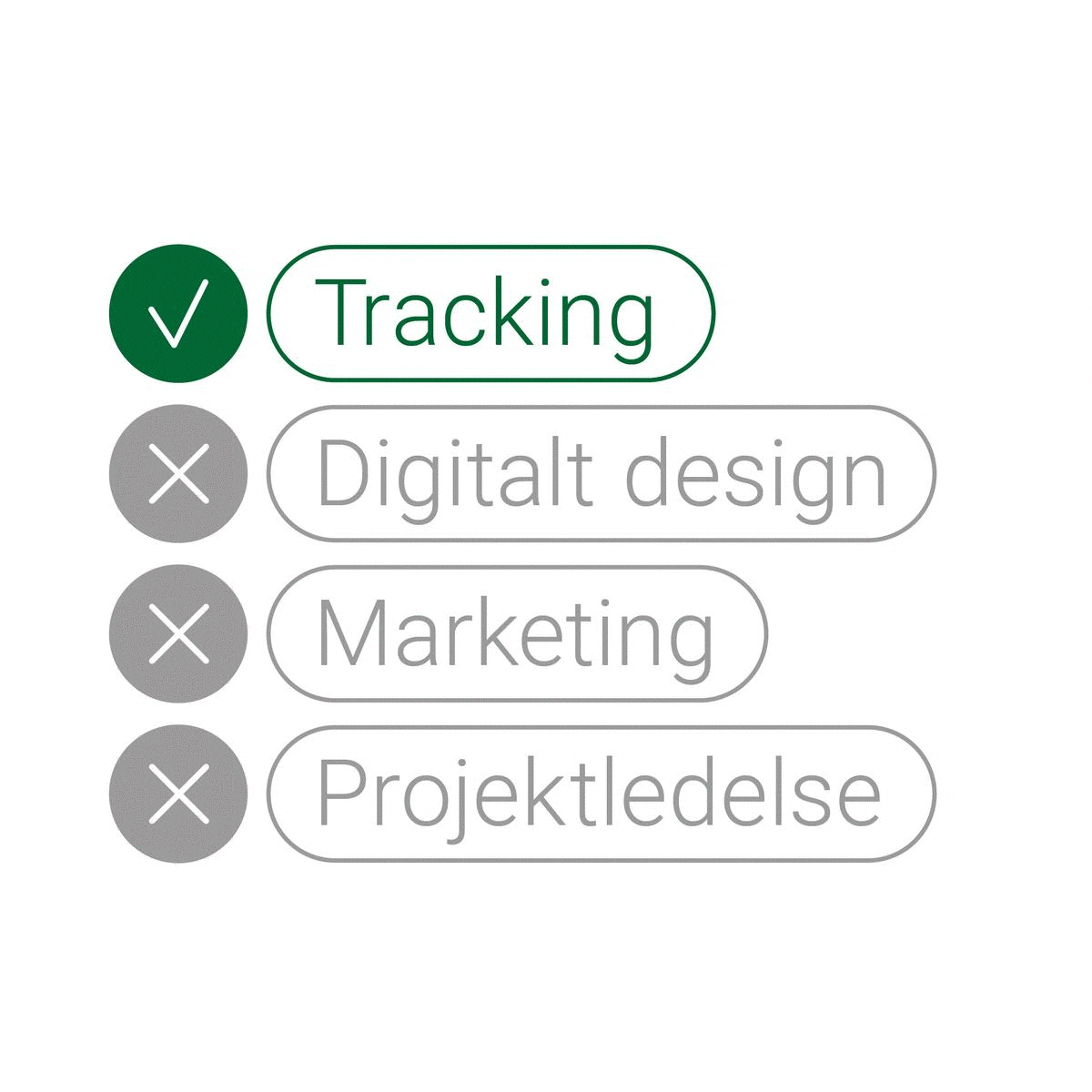 To leverage a fully managed project team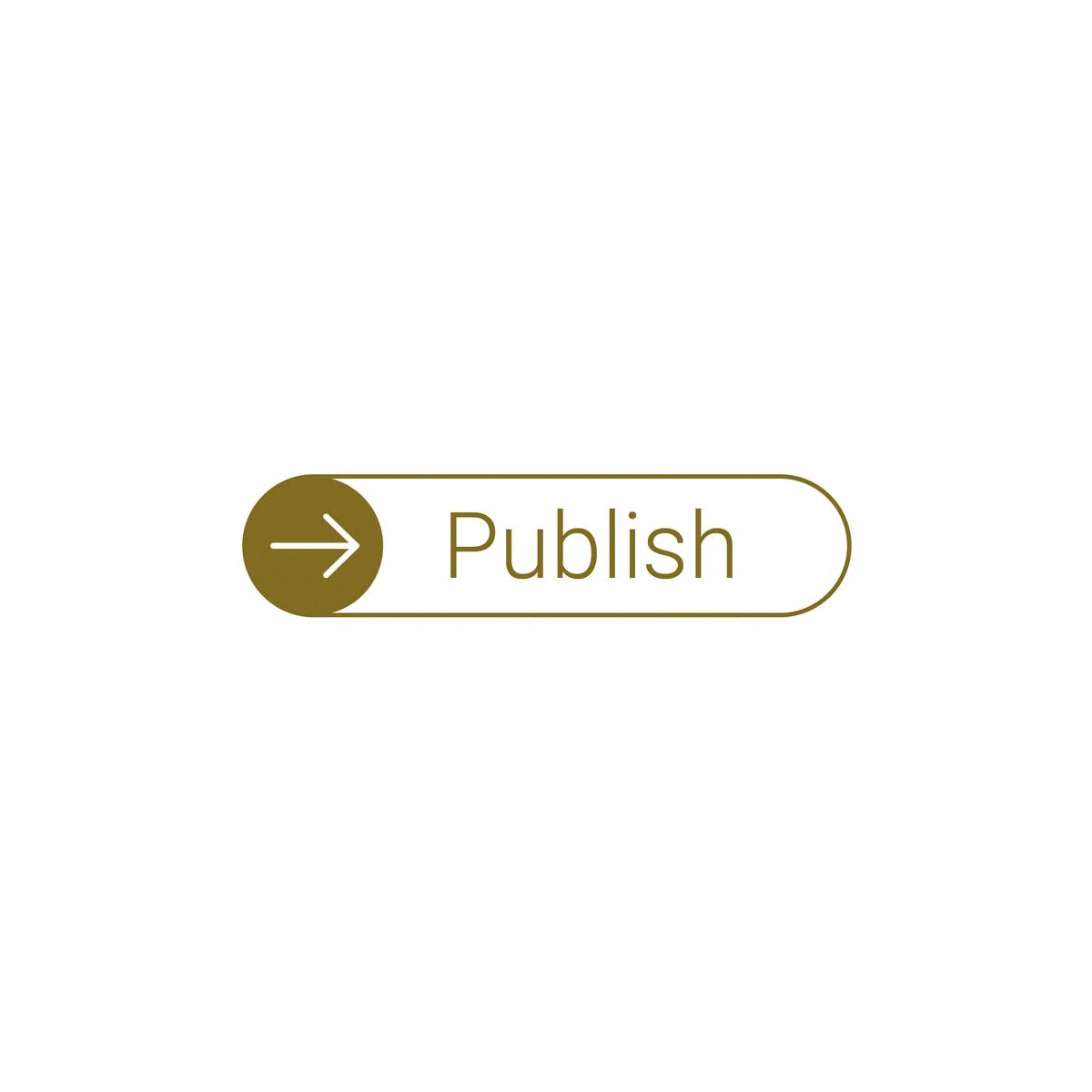 Jelber is your on-demand marketing team
1. Flexibility
Get access to our top marketing specialists when you need it
2. Quality
We have handpicked the best profiles
3. Value for money
Our business model ensures savings of min. 30-40% compared to agencies
4. Easy to get started fast
We save you the time for finding, interviewing and selecting the right profiles and all practicalities and formalities are handled by Jelber, so you can focus on the projects
5. Advice from experts
We give you advice based on many years of experiences with doing a wide range of marketing and digital projects ourselves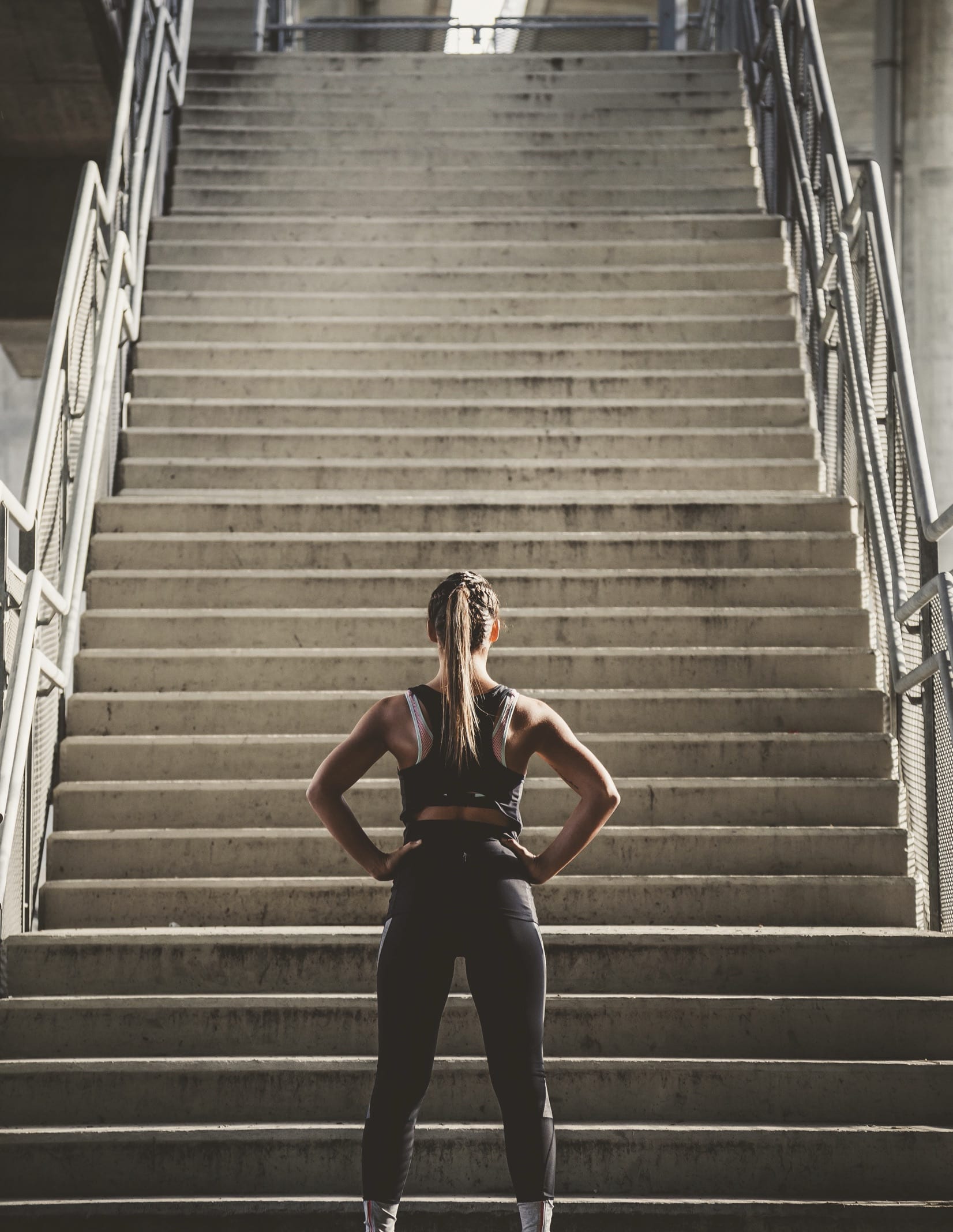 We can help you with all of your marketing projects
Brand communication
Brand strategy
Brand identity
Design
Illustrations
Communication strategy
Idea and concept
Campaign development
Art Direction
Copywriting (DK,UK, US, DE, SE, NO, SF)
SoMe strategy and content
Video and film
Animations
Graphical production
Project management
Campaign management
Data mining
Email management
KPI's & dashboards
Marketing automation
Programmatic/RTB
SEO/SEM
Tracking & optimization
Digital strategy
UX/CX
Digital design
Frontend development
Backend development
Agile coaches
Design Sprints
We have selected the leading freelance marketing specialists for you
Building the right team of specialists for your project is our business. We want to make it as simple, easy and seamless as possible. The best specialists from every sector have been handpicked based on our screening and selection process. This includes a personal interview and a structured evaluation of competency, references, cases, work experience and recommendations.
All our specialists can be insourced. So you can get an experienced team close to you and your business.
Big pool of global freelance marketing specialists
Outside of Denmark the gig economy is better established, meaning the number and quality of independent specialists is much higher. In fact, the very best people have chosen the freedom and flexibility of working for themselves.
Due to an increased demand for international specialists - we have selected the best London-based professionals who have extensive experience with international projects, campaigns and brands.
We have also expanded our network of specialists outside Denmark and UK and US to include locals in Germany, The Netherlands, Norway, Sweden and Finland.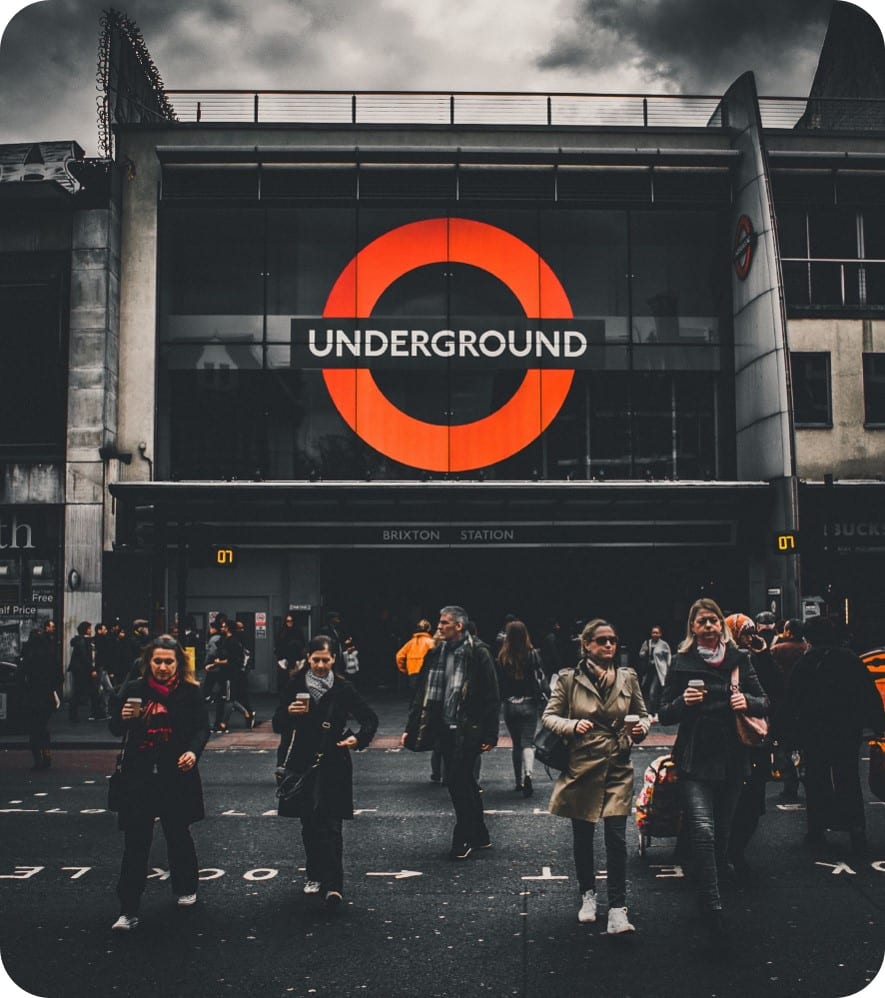 To find out more, about how you can get the best marketing specialists closer to you and your business, please contact us at info@jelber.dk or +45 2262 4101
Partner
Expert on: Digital strategy, UX og data driven marketing
Mobil: 5139 3347
Email: thomas@jelber.dk
How it works if you are a freelancer
As a specialist, Jelber provides you with a platform to make yourself more visible and connect you with the most interesting projects.
We pride ourselves on helping clients take advantage of the gig economy to best solve their individual projects. We will never have a database for clients to subscribe to, or lists of thousands of freelancers. We are a premium service with only the best independent marketing specialists.
We carefully handpick our specialists by rigorously examining experience, references and recommendations to identify the best people for clients' projects.
Once you join Jelber, finding a new project is easy:
You register at Jelber through our portal
All data is handled and stored in accordance with GDPR
When we identify a potential project for you, we will send you a brief and come to an agreement on deliverables, timing and budget
Following this the client will approve a project plan incl. timings, budget and team
You will be introduced to the team before starting the project
We will handle all the formalities in terms of contracts, NDA's and invoicing
Once the project is delivered: you will send us an invoice for the agreed budget including possible changes - agreed in writing with us and the client
After the project is complete we will create an evaluation and hopefully have the next project lined up for you
At Jelber, we believe in strategic, long term partnerships with both you and our clients. Our mission is for you to create the best work, with great clients and we will support you in every way we can.
You are welcome to forward your CV and info via www.jelber.dk/signup.