Benjamin is a specialist in Design Animation Social media Live selling
Benjamin is one of our international freelancers, living in Germany and working out of Berlin. He has a background from Jung von Matt, one of the top German agencies, and is now freelancing. Benjamin is a specialist within graphic design, animations and social media content and is working for some of Jelber's internationale clients. We have asked him about his work and life as a freelancer.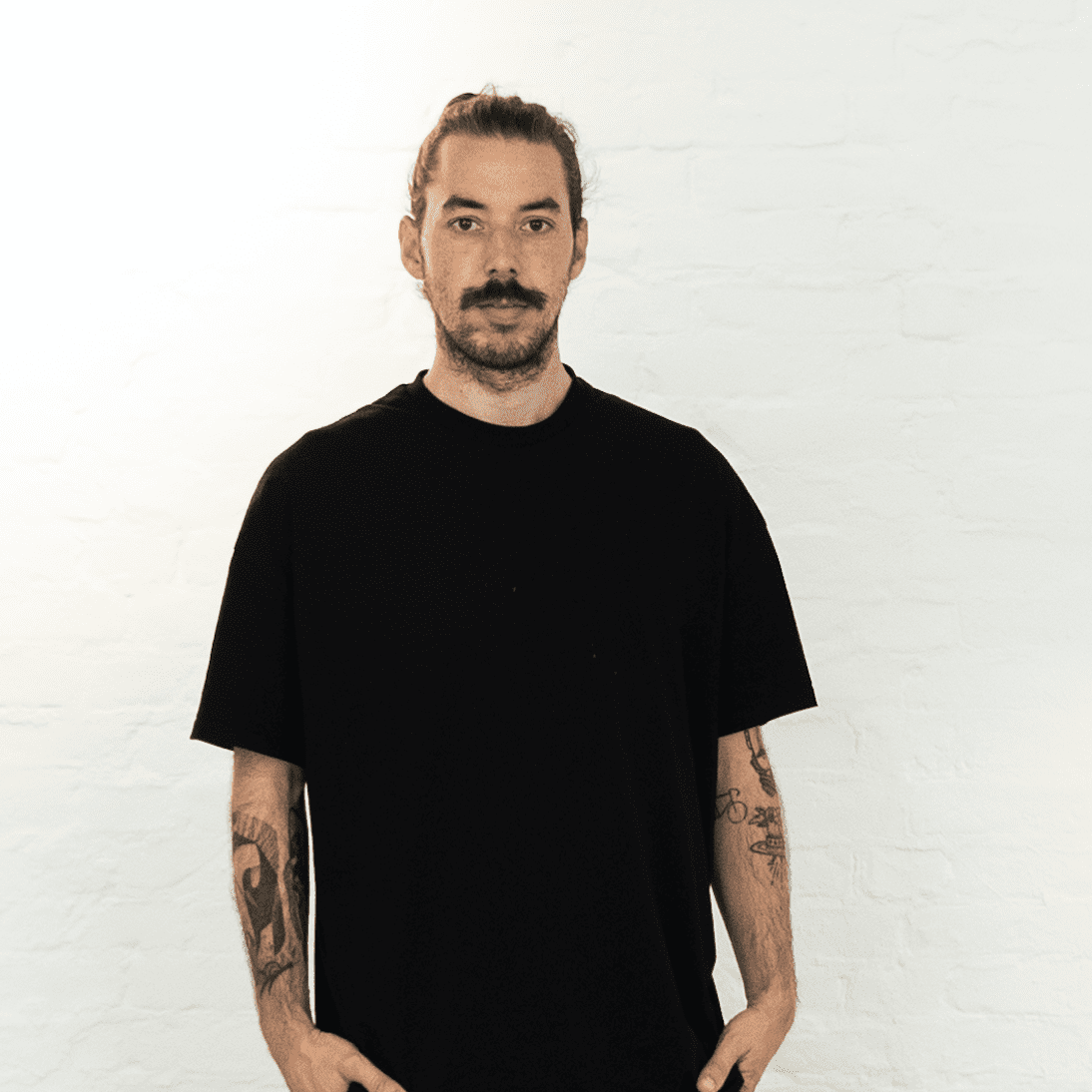 I studied communication design in Switzerland with focus on moved image and storytelling. Right now I am calling myself dop and creative producer, but its always hard to tell what title to use because I am really working on a lot of different fields.
What kind of projects are you working on right now?
Most of the time I am working on making design, animations and content for the German market. I have quite a few international clients who has a need for content that will resonate with a german audience. I am also producing  live shopping events and helping clients explore this new area.
How do you see your area of expertise developing the next years and what is important in order to do a good job?
Time is going by fast so is technology. Sometimes it is really hard to keep up with the speed. I try my best to not be left behind. In my opinion one of the most important things is to work on the relationship with your clients. The better you know each other the better results you can achieve.
Why did you choose to work as a freelancer? (What are pros and cons)
Working as a freelancer gives me the flexibility I need. It is so much fun to work for different clients and in different sectors. As an employee I would have to choose one and that would be really hard for me.
What is your best tip to a company to get the best out of a freelancer?
Communication is key. Stay in touch and involve the freelancer as if he/she would be part of your company.