Britta is a specialist in Social media
Britta is one of our international freelancers, living in Berlin and working as a freelance creative with a focus on social media. Her experience is both from clients side of larger German companies as well as leading agencies e.g. Jung von Matt. She offer an all-round service for brands and companies in the creation of communicative online content for the German market.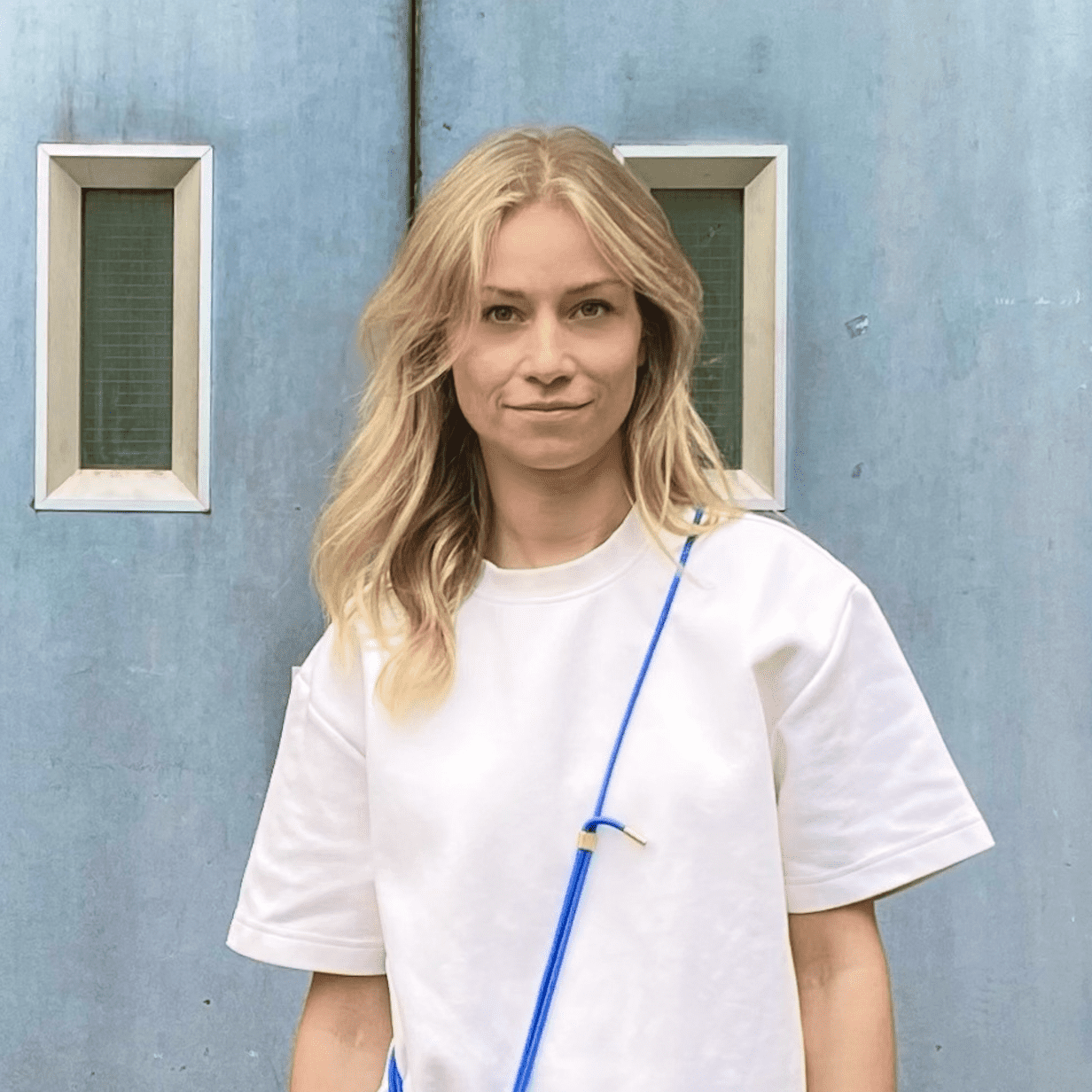 Through my  experience and know-how, I help them to create a meaningful presence on the Internet. The possible needs of communication measures are as individual as each customer.
My mission is to find out what the customer as well as the user needs and translate that into a concrete strategy, ideas, unique experiences and measurable results. Over all, my work is much more valuable than cat content – better than cat content.
Before I started freelancing I worked for multiple advertising agencies and studied media management in Berlin.
All these different experiences combined allowed me to develop an expansive network and thus become a successful freelancer today.
What kind of projects are you working on right now?
Currently I am working for various clients and multiple different projects. I like the variety in terms of brands but also the different tasks. At the moment I am supporting a rebranding but also a launch of a streaming series. Also the duration of my projects varies a lot. Sometimes help is needed only selectively, and in other cases projects will take several months.
How do you see your area of expertise developing the next years and what is important in order to do a good job?
As already mentioned above, my field of work is a very fast-moving one. In order to not lose the connection, it is imperative to develop further. A lot of ideas originated in trends but also the simple trying out and testing makes up a large part. And that, again, is a part that I also love very much. The constant development leads to a high variety in my work. The question of whether and in what form social media marketing will still exist in 10 years' time, or what the job of working with social media will look like then, is something we can only speculate about today. What is certain is that it will be nothing like it is today.
Why did you choose to work as a freelancer? (What are pros and cons)
After several jobs as an employee, I made the conscious decision to become a freelancer. In retrospect, it was the best decision I could have made, both professionally and privately. I am now in the fortunate situation to decide and plan everything myself. No matter if it concerns my working hours, my working place or the project selection. My only pain point so far is doing the accounting parts. 😉
After the past year (due to COVID) I am looking forward again to meet the customer or colleagues physically. As nice as it is to be able to work remotely from anywhere, I will still very much enjoy meeting people in real life again and to develop something together.
What is your best tip to a company to get the best out of a freelancer?
Communication and early involvement are the be-all and end-all. As a freelancer, project participation is often so spotty that a thoughtful onboarding and briefing right at the beginning leads to more efficiency and better results.
Additionally, what always helps me are fixed contact persons for concerns and decisions.
Anything else you want to say?