Nick is a specialist in SEO Google Ads Google Analytics Google Tag Manager
Meet one of our SEO and Google platforms wizard – who always adds his analytical mindset to the task. Deep dive with us into who he has worked for and how he makes a memorable difference.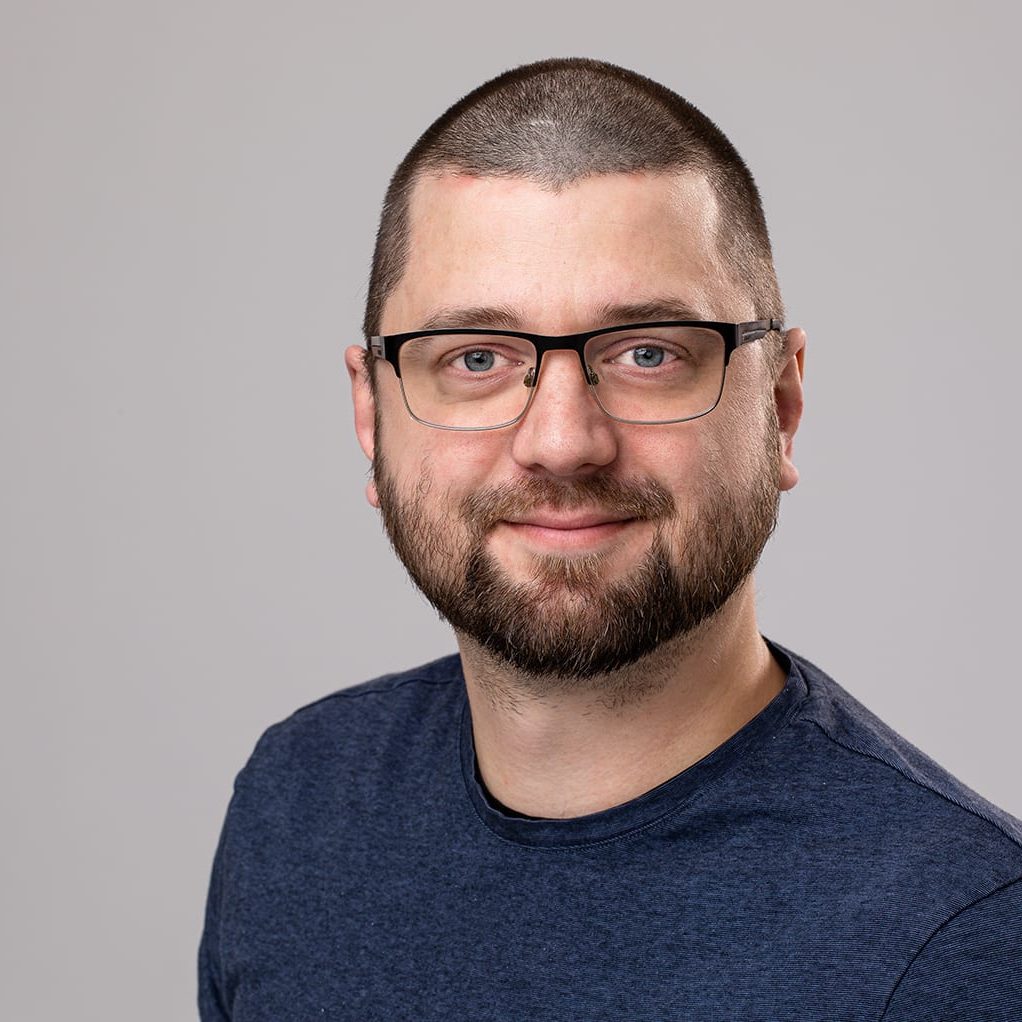 Let's start out with a project you loved and why
That would have to be a large international company that primarily deals with B2B. I helped them out with both Google Ads and SEO. A lot of changes had to be made and on top of that there was a long wish list.
I assisted them in a general clean-up of their existing accounts worldwide which also led me to being involved in
daily optimization
review of accounts in relation to restructuring options
reviewing data to identify new target keywords
review and optimization of ads, quality results on keywords, etc.
We managed to reduce wasted advertising spent on keywords and campaigns that didn't work, which resulted in lower expenses and more conversions, and therefore also a lower price per ad. conversion.
At the end of my time, I was given the responsibility of migrating the content of three websites into one. Here I identified the best pages on the old websites, optimized them and prioritized the move to the new domain. This was done in collaboration with a team of 5-6 people.
Tell us a bit about your background
I have worked with SEO and Google Ads for more than 9 years within everything from small web shops to large international B2B companies.
With both Google Ads and SEO, it is extremely important to have correct tracking and linking so that everything can be continuously adjusted and adapted to achieve the very best results.
It's important for me to get great output as quickly as possible. But at the same time, also give the client a realistic picture of what can be done. My advice is based on my experience, and I always find different scenarios that the client can choose from.
Namedrop some brands and agencies you have worked for
Agencies
• SEO-gruppen
• River Online
• Sparvinduer/JNA Vinduer (in-house)
• Athenas (in-house)
Brands
• HBK
• Apotekeren
• Sport 24
• Rackbuddy
• Arvato Financial Solutions
A lot of my clients say they really appreciate me seeing them as the client they are and not just a number in the queue. I care deeply about getting to know my clients and growing that relationship which creates trust, so they know, they always can count on me.